Alysha Spencer
Have you found your Business Besties yet?
Updated: Jan 3
When I first started my photography business over 10 years ago it was nearly impossible to find community minded businesswomen who wanted to connect, have conversations and support each other in business.
It wasn't until I reconnected with a friend from high school, who was also doing photography, that I found my first true #businessbestie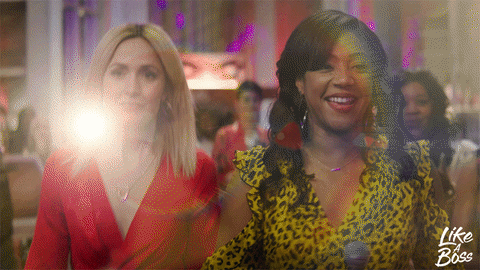 Even though we had each other, we still wanted a bigger connection and community with other photographers. But we never found what we were looking for, so we created our own. Together we build a Facebook group and watched it blossom!
Having other women to chat with, lift us up on hard days, support our big ideas or to just grab coffee and chat business was the missing piece to being an solo mompreneneur!
Give your business bestie some love today and if you haven't found your business bestie just yet, join my FREE facebook community for photographers and mompreneurs Your business besties are waiting!!
Grab one of my FREE Coffee & Conversations and let's chat about your business!